Why use an Insurance Broker?
Independent, professional insurance brokers exist to represent you - the insured.
They: ADVISE, EXPLAIN and ARRANGE the various insurances necessary to protect the interests of individuals, commercial enterprises and industry.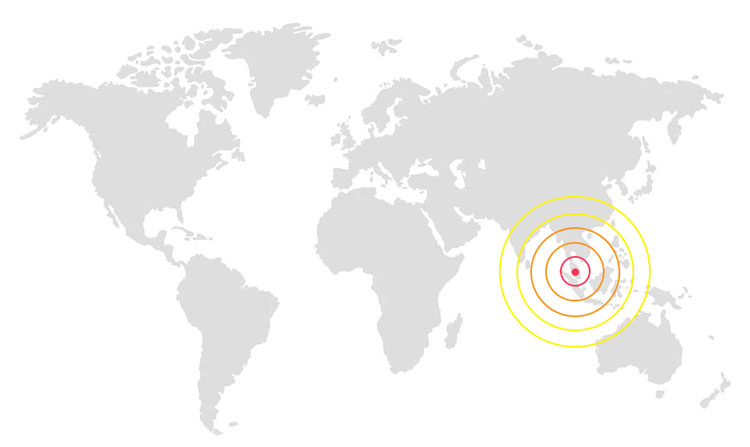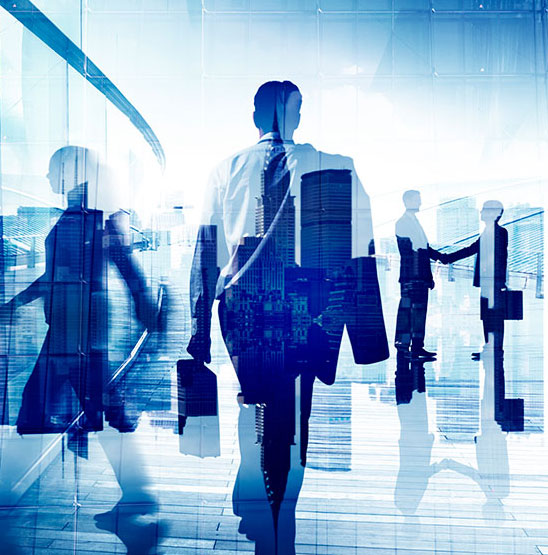 To provide End-to-End (E2E) service of the highest professional standards in the efficient procurement and administration of our client's insurance and risk management requirements.
To provide innovative and cost effective insurance solutions
To have professional staff available to you 24 / 7 
To ensure your claims are properly managed and paid promptly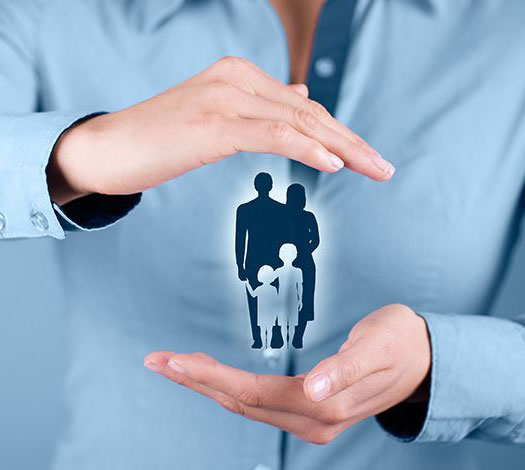 MMS's overall approach is to ensure continuous communication between the Insured, the surveyors and adjusters from the time of initial advice until settlement. Give guidance on claims management to achive expedition payments.
Our team has successfully recovered in excess of RM 2 billion in insurance claims.
Particular attention is given to the legal standing of claims, in order to ensure that the maximum recovery
is made on all valid claims, as quickly as possible.

Please see the 'Profile of the Directors' for the Curriculum Vitae of Sufardi Rijan, Gareth Webster and
'Marine' for Norzila Ambiah.