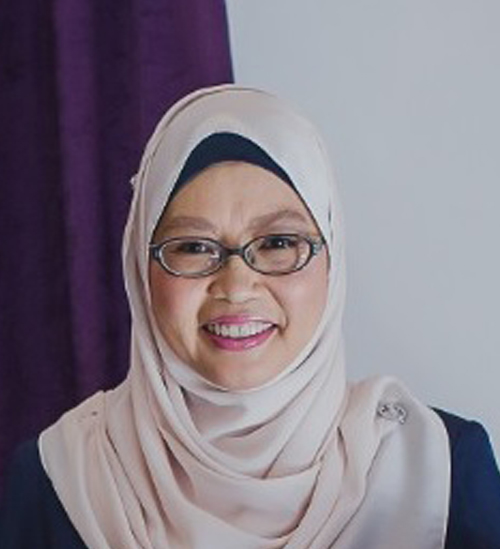 Nabihah Tik, BSc.Techical Adviser
Nabihah heads up our group marine business development and servicing activities. She has over 20 years marine insurance experience with the MMS Group and is also our Group Financial Controller.
After obtaining a Diploma in Banking at MIT, Shah Alam she went to the USA to study and was awarded a B.Sc. (Hons) majoring in Finance at the University of Northern Illinois.
Nabihah has been involved in the placement and servicing of all major fleets in Malaysia and others in the region and was directly involved in collecting the largest shipping loss in Malaysia. In addition, she is due diligence adviser to some of Malaysia's leading banks providing shipping finance.